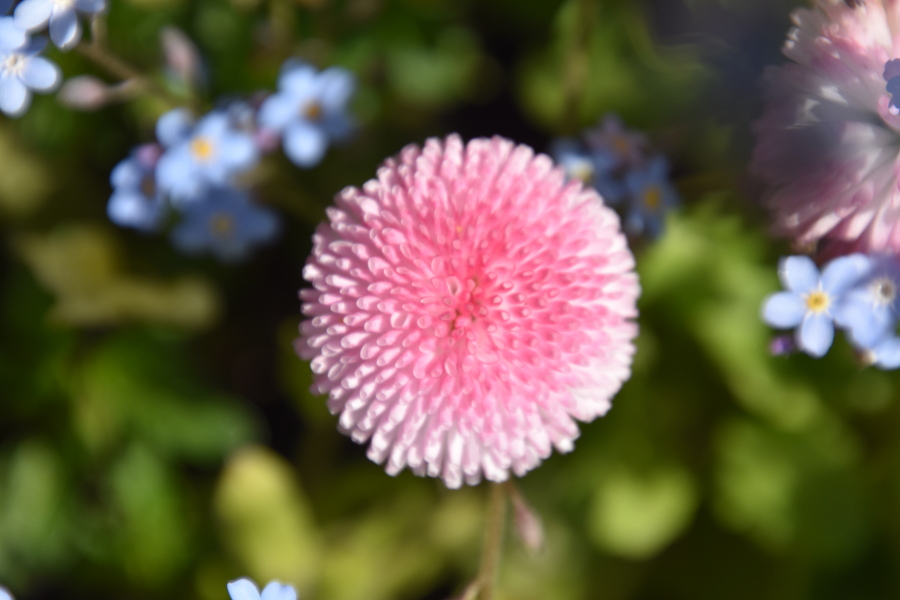 "Sarah's effortless kindness, understanding and compassion during the planning of our little boy's funeral helped to guide me and my husband through the fog and pain of the most devastating period of our lives. She listened, offered incredibly helpful advice and suggestions when we asked, and acted as a pillar of strength to us from the first day we met her, through the day of the funeral itself, and beyond. The love and respect that she showed towards us, our family members and, most importantly, to our precious son Theo, meant so much to all of us and is something my own parents still talk about. We will always be grateful."
S and J .


"My parents and I would like to thank you very much for everything you did today and over the past few weeks. They were blown away by the service and how amazing you made it feel. You have been so fantastic and the service you delivered goes far beyond what we could have imagined for my Uncle D. We are very thankful to have had you there, on the day, to represent us and at how professional and yet personal you have been in your work.
The words 'Thank you' do not seem enough."
A, R and L.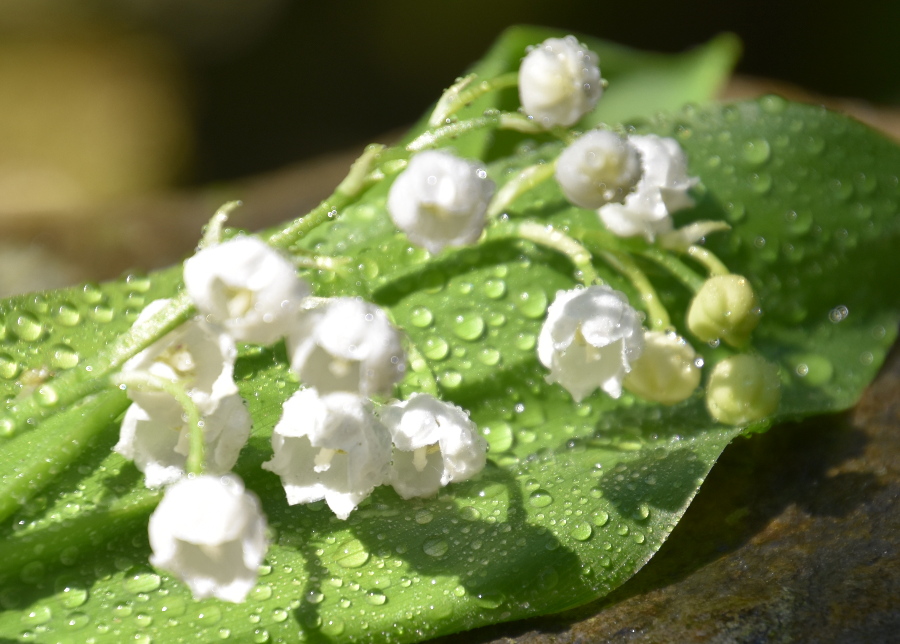 "I just wanted to drop you a note to say thank you so much for putting together such a lovely service for M and for all your kindness and guidance in the days running up to the event.
I have had so much positive feedback on how smooth the service went and how well M's life and character were captured. This is not only from those attending, but also from the many who watched it online who were so honoured to be able to participate remotely, especially with the lighting of the candle. I know this is exactly how M would have wanted it to be.
I would happily recommend your services to others. Thank you again. S."
"We cannot thank you enough for the lovely Funeral Service that you prepared and conducted for our aunt, and we will always remember your thoughtful readings and accurate description of her life.
We were amazed at how you managed to capture I's personality in such a short time and covered so many aspects of her long life; it gave us such comfort to have you speak about her in such a moving way. It made us feel that her spirit was with us. Family and friends who were there or viewed from afar on the webcast all said what a beautiful service it was. It really was a celebration of I's life, having reached 100 years old and will always be a precious memory for us.
We send our thanks and Heartfelt Best Wishes for your continued success in helping bereaved families to cope with their loss.
With love and best wishes."
D and A.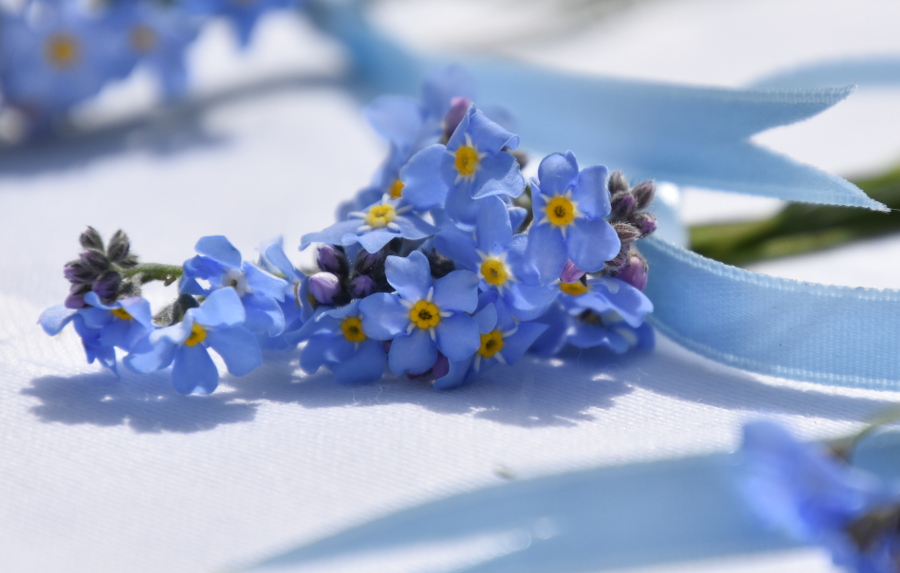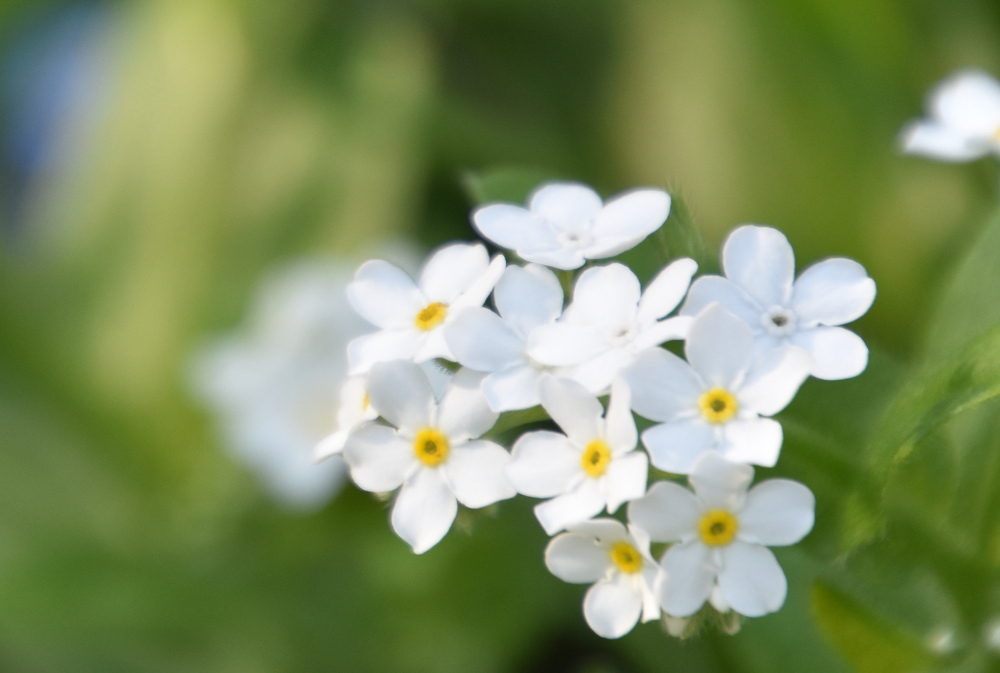 "I would highly recommend Sarah as a choice of celebrant. She was incredibly easy to work with, provided excellent guidance and support and was always very quick to respond to queries. I appreciated her collaborative approach and her real desire to get the content and tone of the eulogy spot on so as to perfectly reflect the personality of P. On the day, Sarah managed the entire service. Her delivery was faultless. It was warm, genuine, and sincere. I could not have hoped for more"
Thank you.L.
"Very many thanks for all your hard work on our mothers funeral. As we said on the day and others have said since, it was delightful, fitting for mum and delivered beautifully.
Love the Rawlings"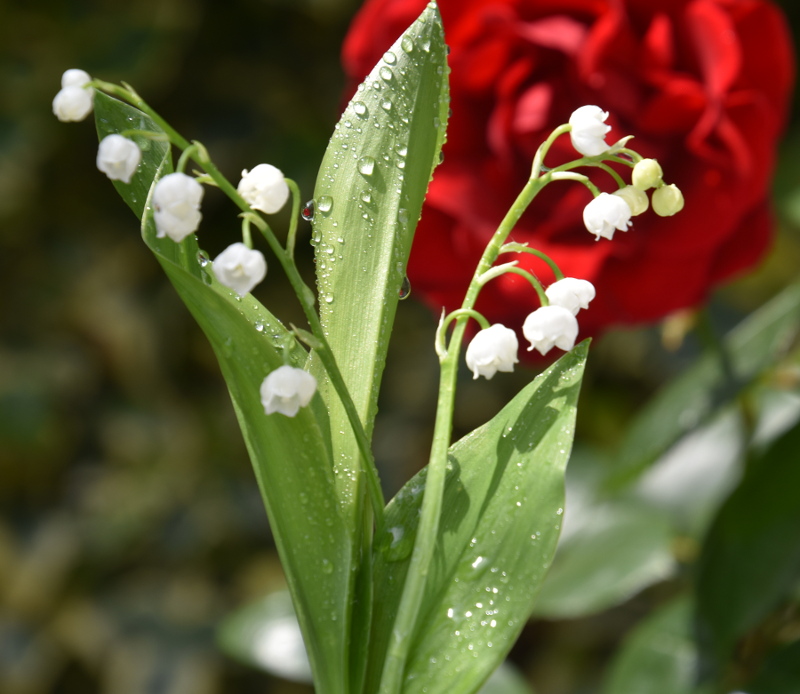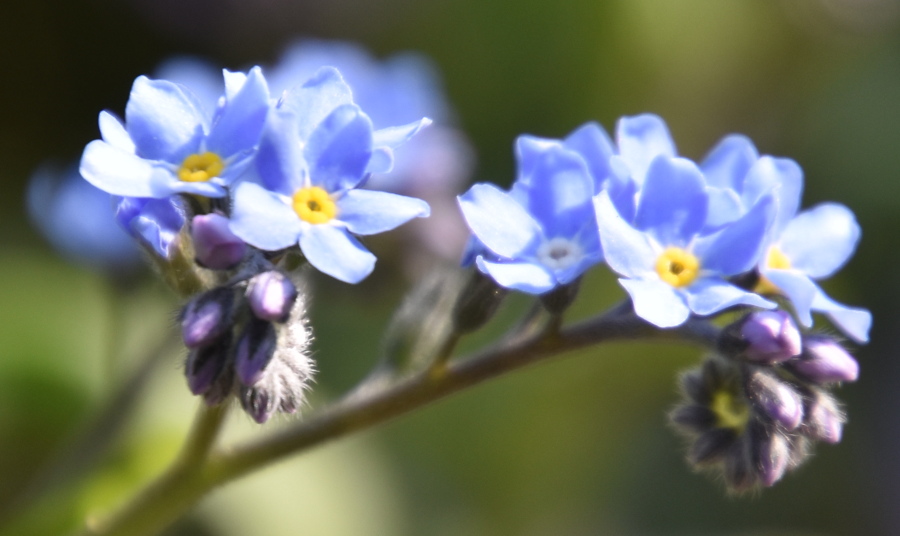 "We highly recommend Sarah Port. She was everything we could have wished for in a celebrant. She took time beforehand to get to know us and our Uncle, who's life we were celebrating. She helped us structure a lovely farewell. It turned out perfectly and ran like clockwork. We didn't want an overly religious funeral, but still needed to keep everything respectful and appropriate. Thank you Sarah, for your care, empathy, compassion and superb guidance."
D and J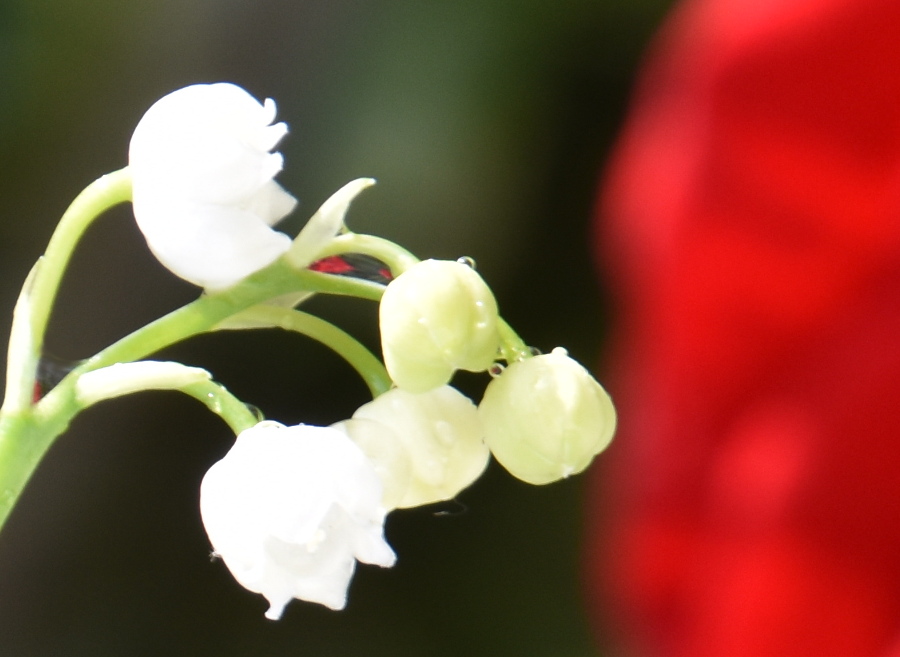 "Myself and P would like to thank you personally for a lovely caring service/celebration. It was done with sensitivity and thoughtfulness and gave justice to A's 42 years of life."
Thanks J and P.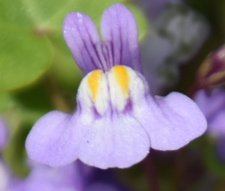 "you captured Rosie's character so very well in the eulogy that you composed and I found it quite breath-taking the way you were able to interpret her story so well from our talks. Really amazing ! Thank you for helping to make the main component of the service flow so well and for everything else that you did to help." Best wishes I.


" D's life story came together beautifully; all the music, poetry and the structure of the service…...it was a perfect send of for Mum. My brothers and I are really grateful – especially the way all of the family were able to join in with the service…."
Thank you S