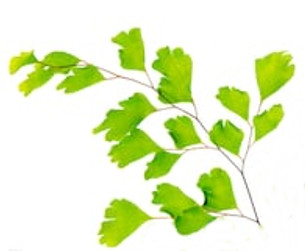 Sarah Port
Independent Funeral Celebrant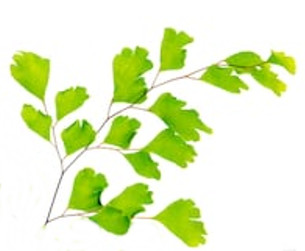 Covid-19
I am, as an independent funeral celebrant, recognised as a practising key worker.
I closely monitor the National Association of Funeral Directors and the Society of Allied and Independent Funeral Directors guidelines implementing their policies to ensure everyone is protected.
My name is Sarah Port, I am an Independent Funeral Celebrant.
I am fully qualified, highly professional, compassionate and sympathetic.
At the centre of my practice I balance empathetic, compassionate understanding and professional skills to help guide the bereaved family to create the ceremony that their loved one deserves.
I respect individual views and spiritual beliefs, and compose and conduct a suitable, well-structured and
specially
created ceremony.
You, the family and friends, can participate in any aspect of the ceremony and its preparation that you wish to. As little and as much as you would like to be involved.
An important part of my role, is to impart a sense of calm, reassurance and composure to proceedings; a guiding hand where needed. My experience and continual in-depth training ensures that all the necessary arrangements are considered and taken care of.

Increasingly, today, there seems to be a greater desire to celebrate significant events in a more personal and meaningful way.
Over two thirds of people in the UK are neither formally religious nor humanist, but these are still by far the most common alternatives given for leading a funeral ceremony. Most people have their own personal mix of beliefs and values and a

Green Fuse

trained independent funeral celebrant will work closely with the family to design an individual funeral, whether spiritual, agnostic, religious or atheist.
A funeral with heart and soul.

I can help you to choose the Funeral Director or I can work alongside the funeral director you have chosen.
I write tributes or eulogies with sincerity and will help you to plan and compose the ceremony that reflects the life of your loved one. The key to understanding is in listening attentively to what you have to say and interpreting your wishes with accuracy.
I conduct funerals with integrity. S

howing respect and dignity for your loved one; honouring their memory. I believe it is the right of a person to be valued and respected.
I strive to create ceremonies which incorporate all

facets and aspects of the character of that special person.

I will meet with you in the comfort of your own home (albeit via a Zoom link in these times of social distancing). I will spend as much time with you as we need to in order that I have a true sense of the person you have lost. I will make sure that they take centre stage for the last time, by composing with your help, contributions and approval, a beautiful, individual ceremony that will be both the celebration of a unique life and the tender mourning of a loss. I can help you to find readings, music and other personal touches to make the funeral special.
This is a funeral with soul,
right from the heart.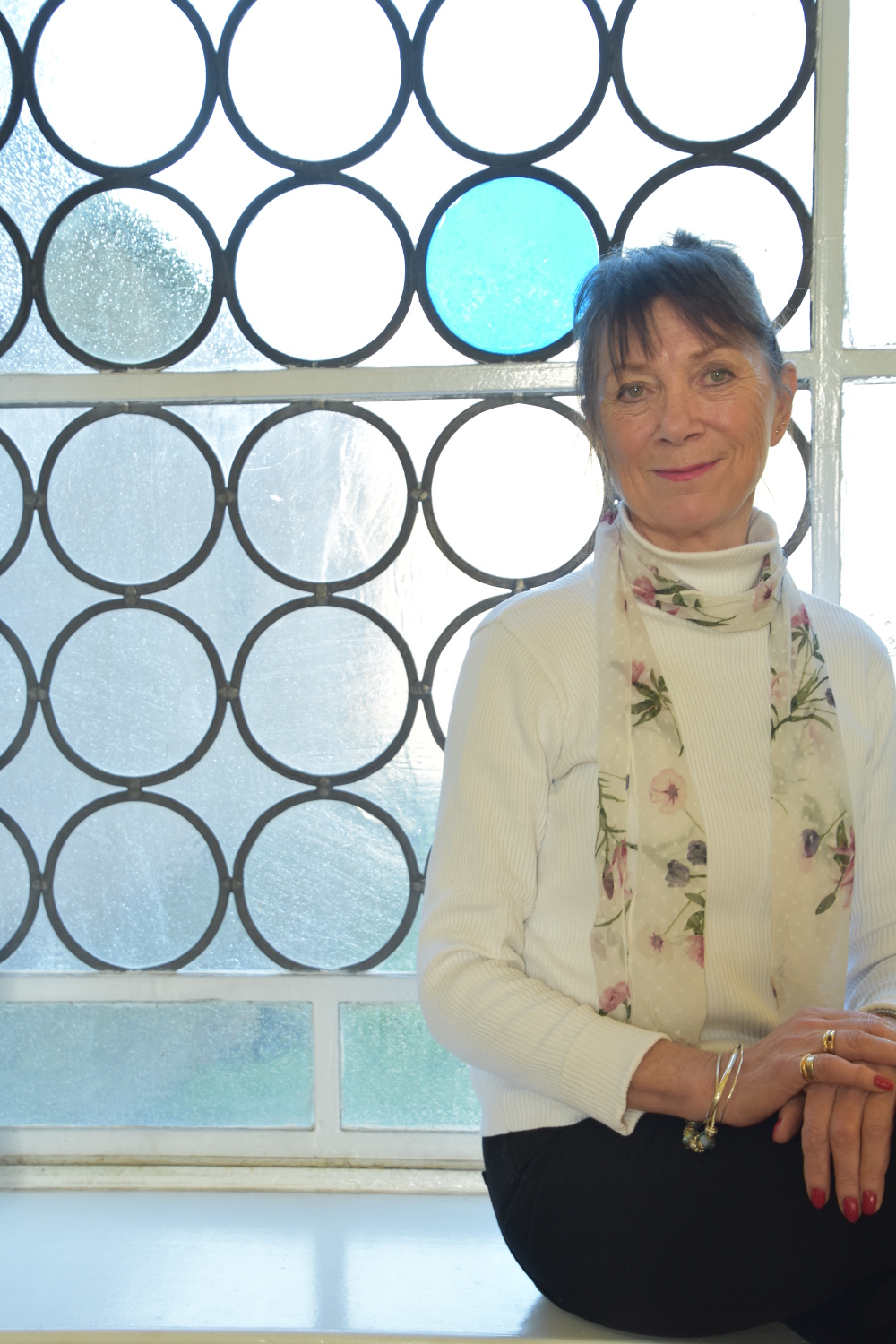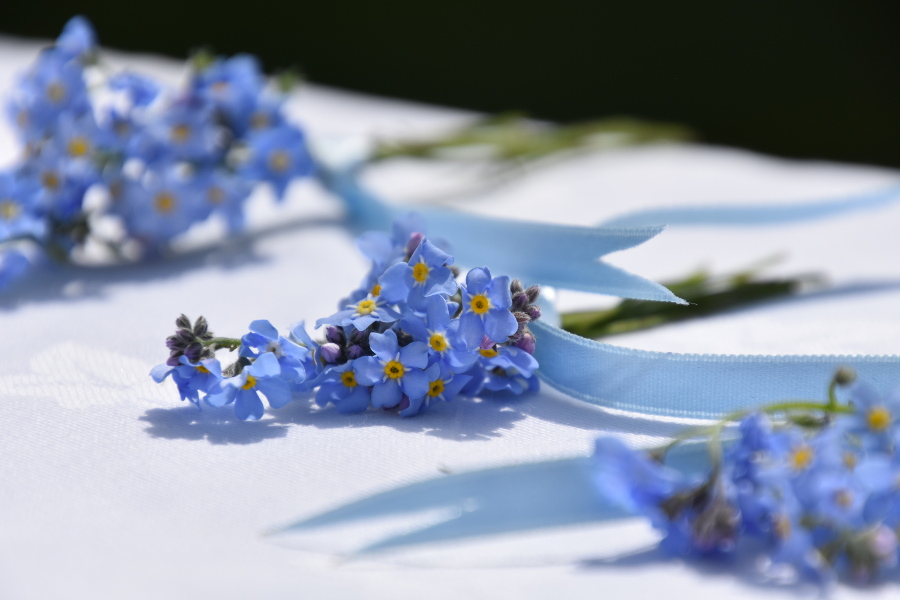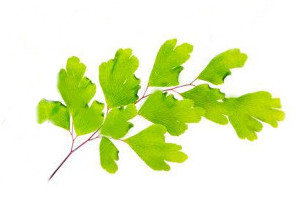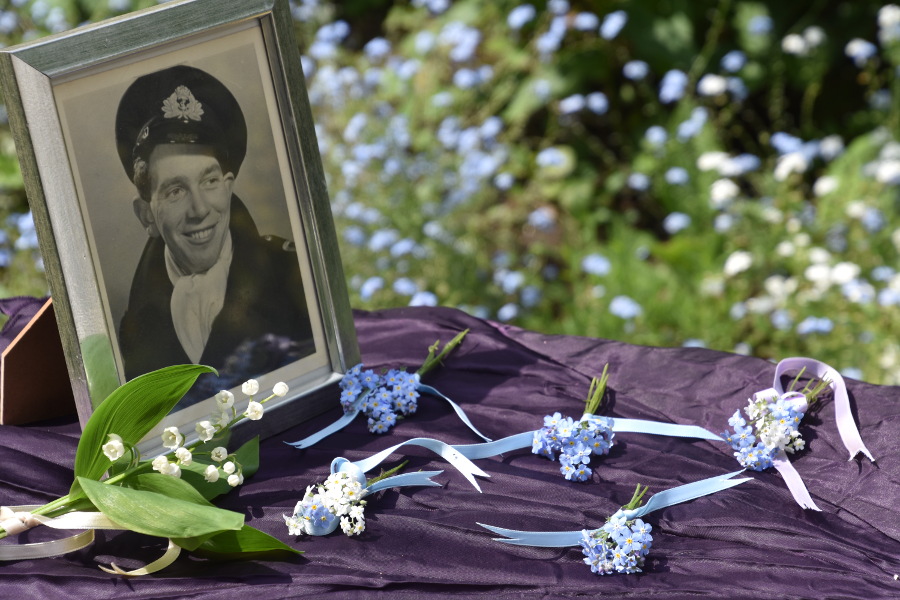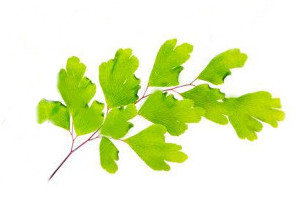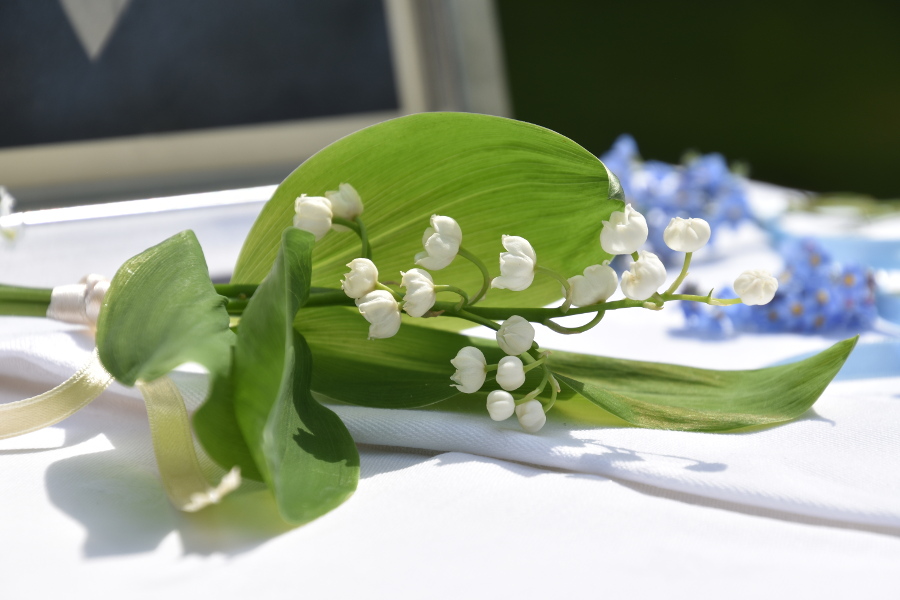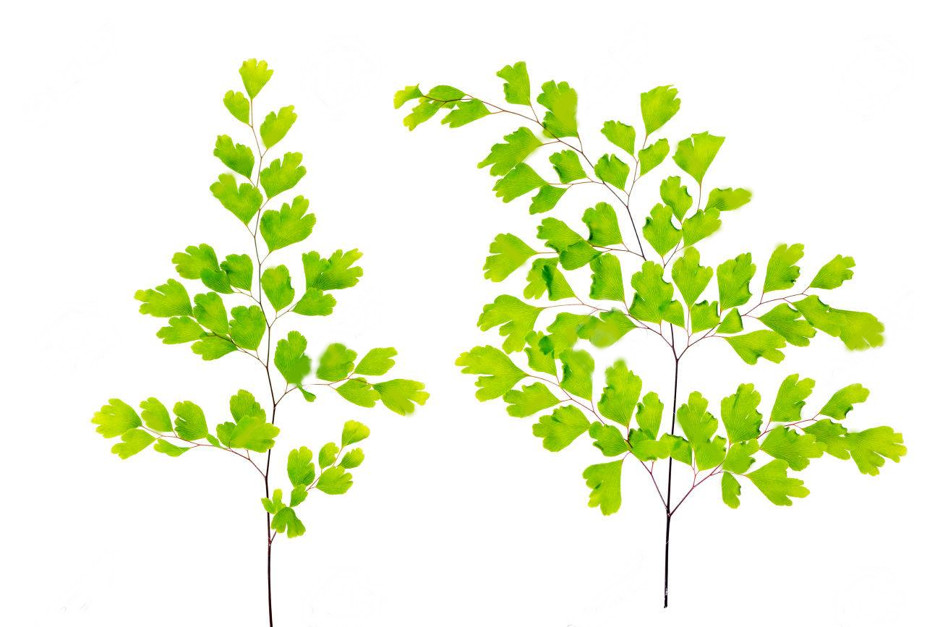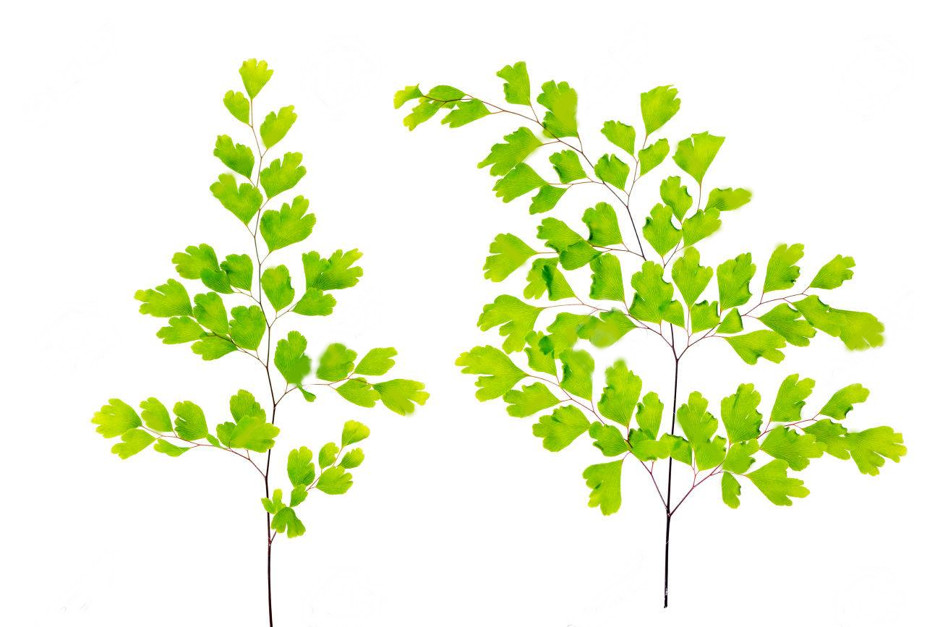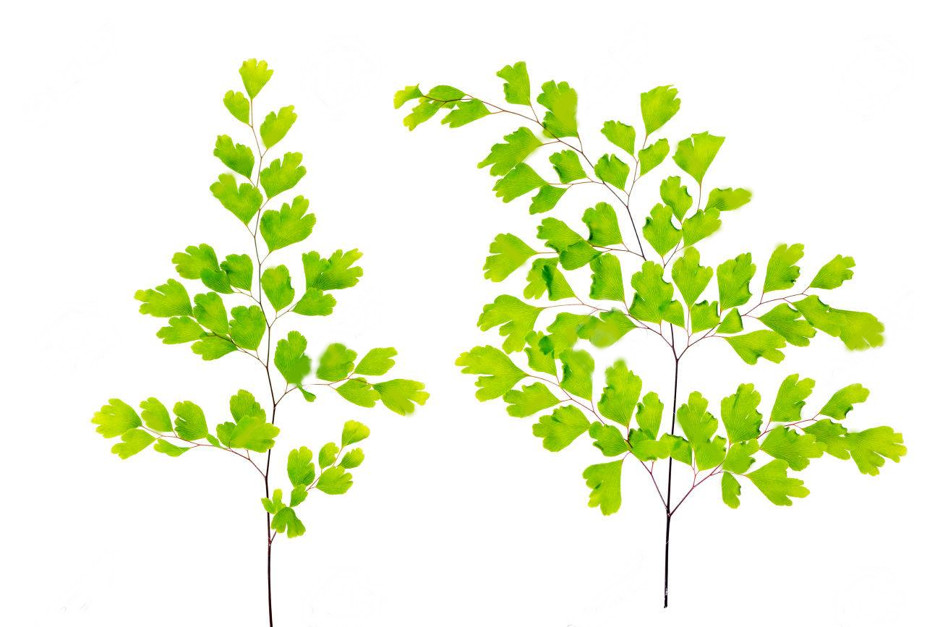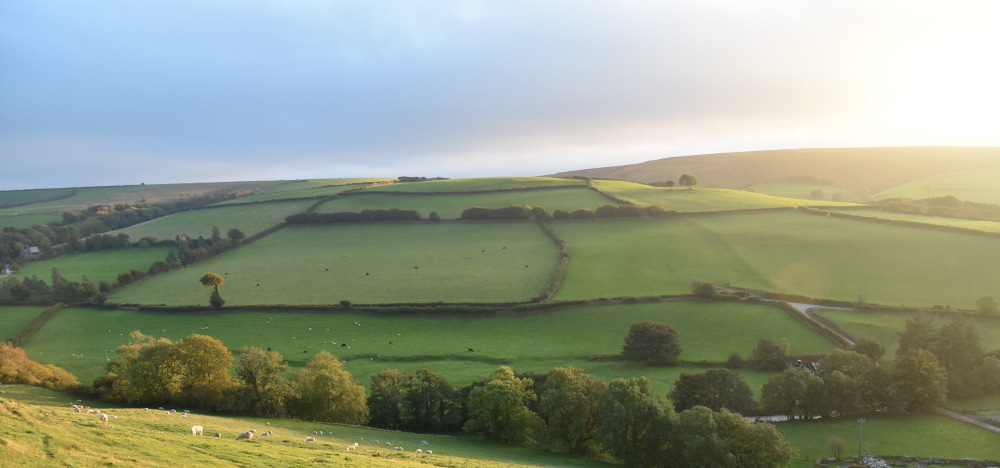 I do not see the road ahead of me,
I have no idea where I am going.
I cannot know for certain where it will end, nor do I really know myself, and the fact that I think I am following your will does not mean that I am actually doing so.
But I believe that the desire to please you does in fact please you. And I hope I have that desire in all that I am doing. I hope that I will never do anything apart from that desire, and I know that if I do this, you will lead me by the right road though I may know nothing about it.
Therefore, I will trust in you always; though I may seem to be lost and in the shadow of death, I will not fear, for you are ever with me, and you will never leave me to face my perils alone.
Amen.


Thomas Merton Prayer