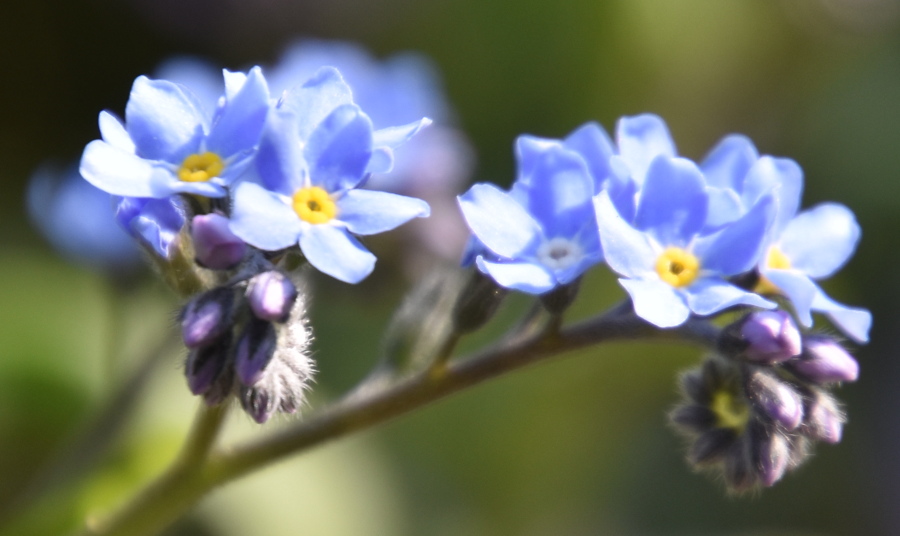 "Sarah's delivery was faultless.
It was warm, genuine, and sincere. I could not have hoped for more"



"We were amazed at how you managed to capture I's personality in such a short time and covered so many aspects of her long life; it gave us such comfort to have you speak about her in such a moving way. It made us feel that her spirit was with us."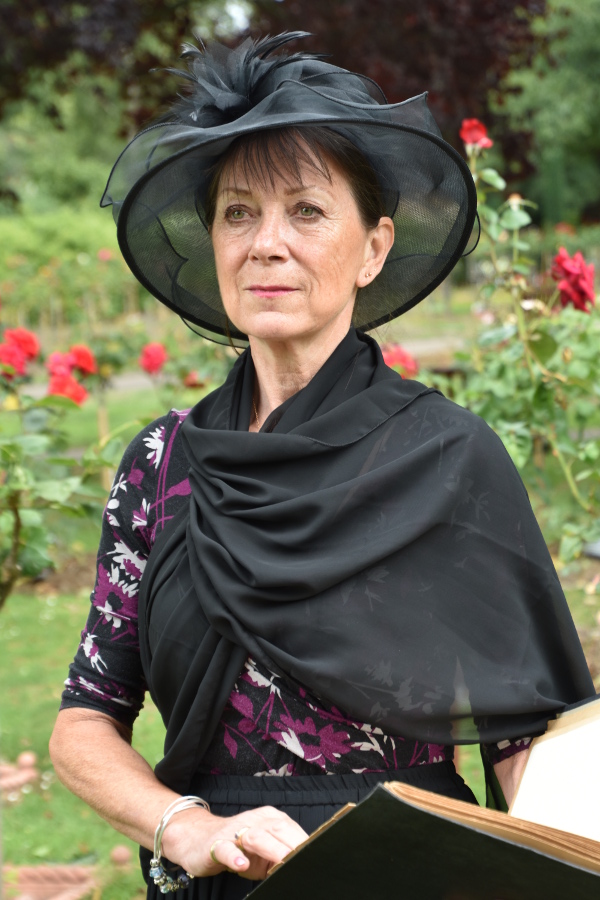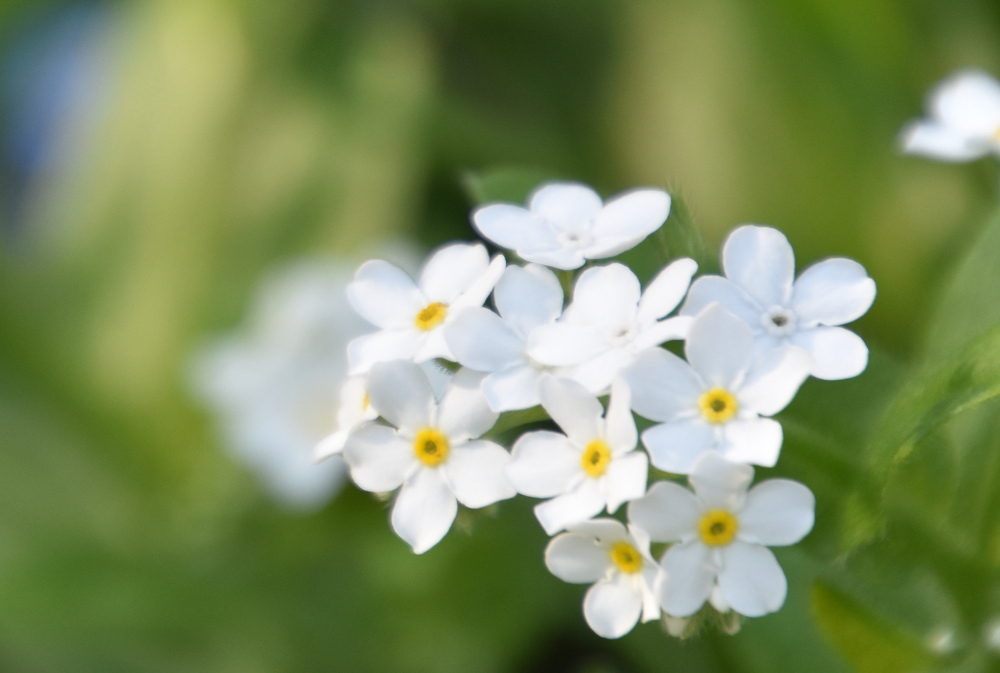 Sarah's effortless kindness, understanding and compassion during the planning of our little boy's funeral helped to guide me and my husband through the fog and pain........."
.
".....how smoothly the service went and how well M's life and character were captured. I know this is exactly how M would have wanted it to be."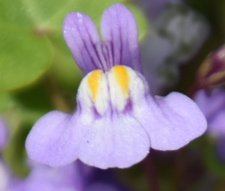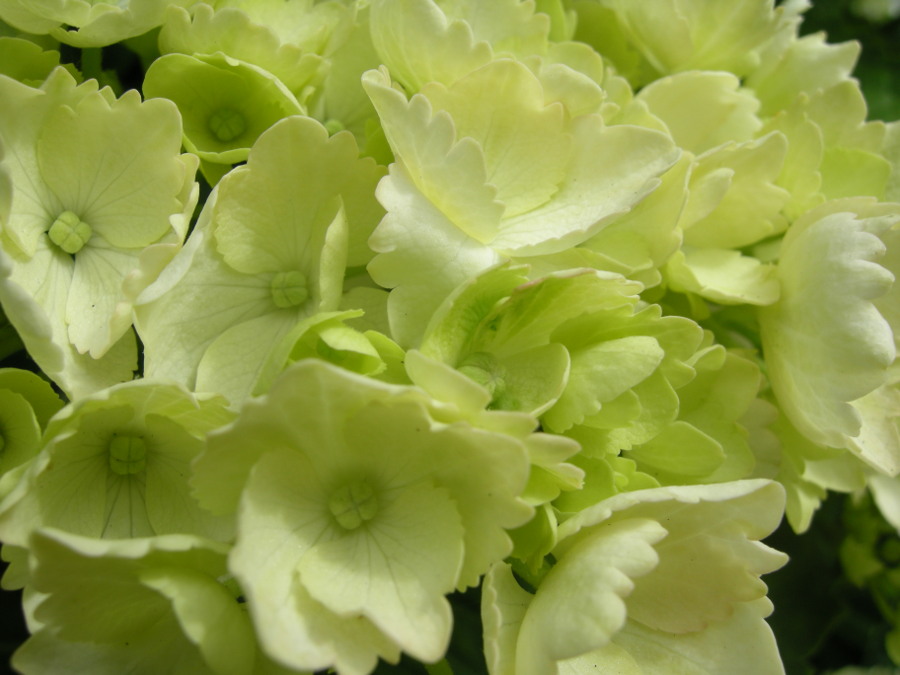 "Very many thanks for all your hard work on our mothers funeral. As we said on the day and others have said since, it was delightful, fitting for mum and delivered beautifully."

" We didn't want an overly religious funeral, but still needed to keep everything respectful and appropriate"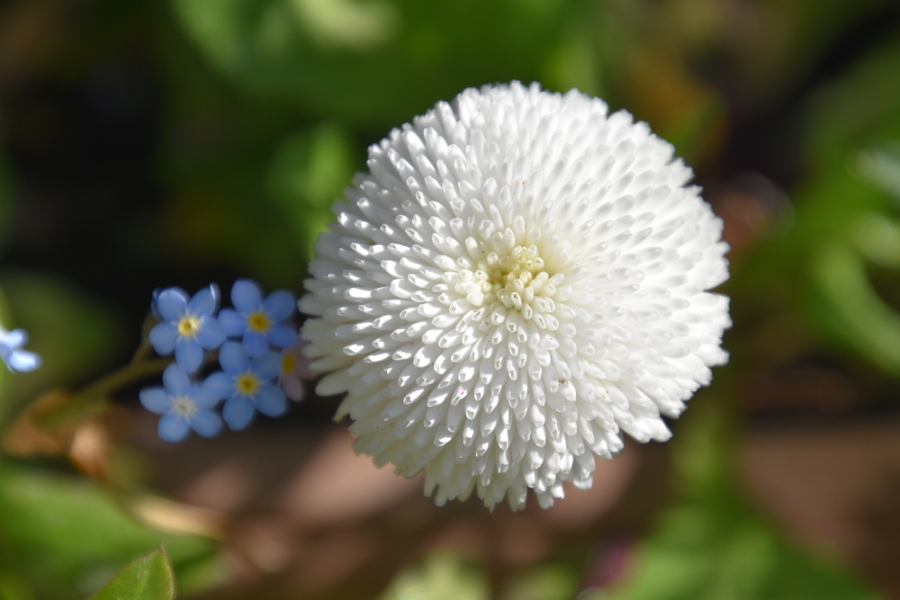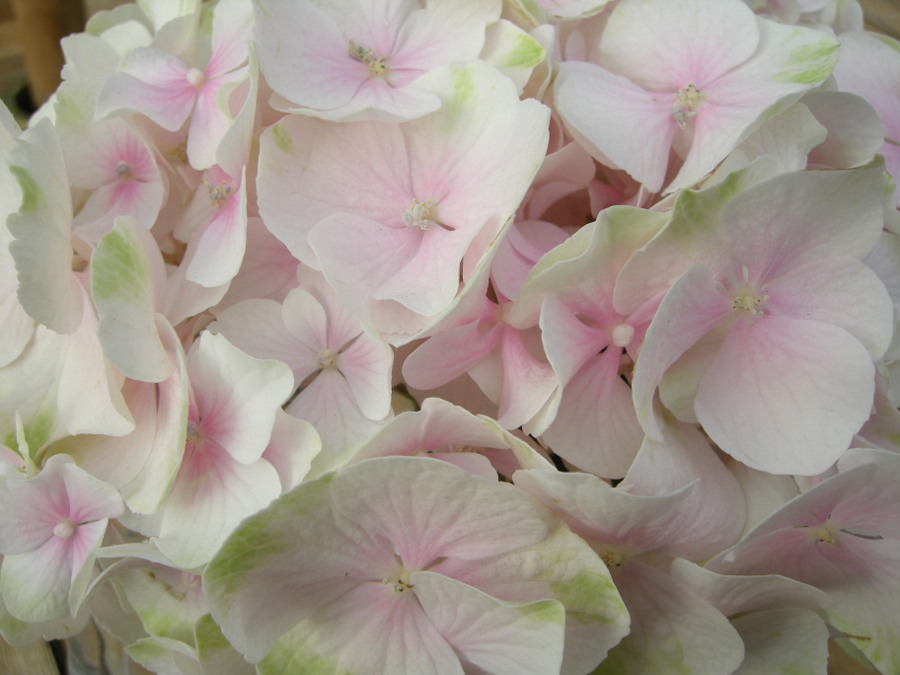 "Thank You for arranging such a beautiful service for my mum. Your dedication and caring nature have meant so much at this difficult time."