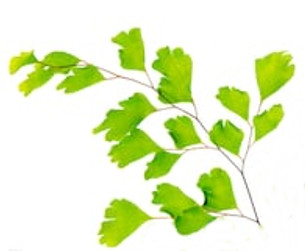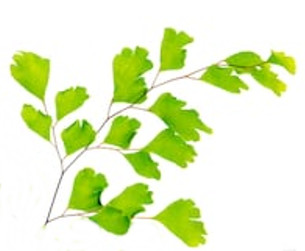 Putney Vale Crematorium and Cemetery
Vast fields of memorial grounds and gardens line the approach road to the large double chapel crematorium. Built in 1890 the central hall used to be open where the horse drawn Victorian carriages could drive through under the shelter of the covered way.There is ample parking available, toilets and a warm hallway to wait in if necessary.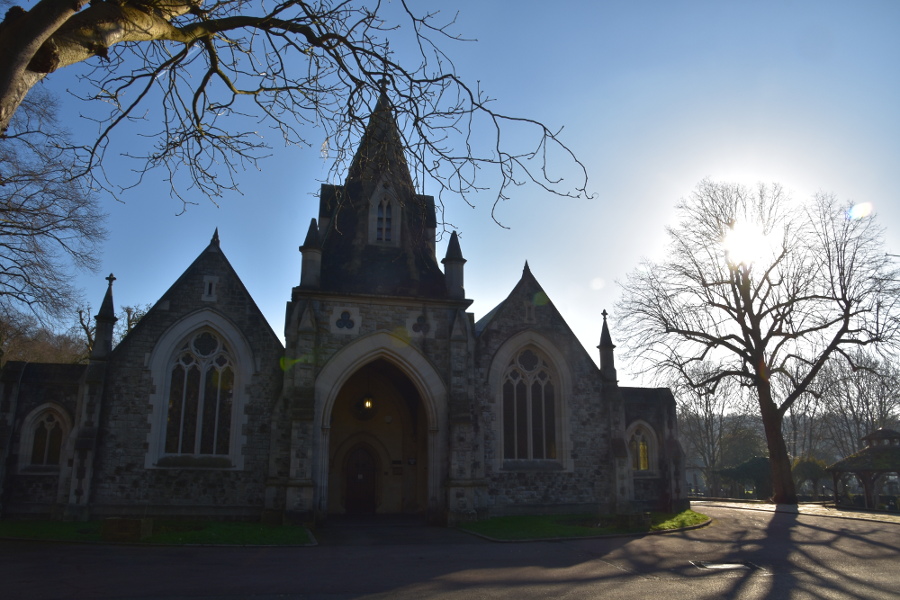 There is an exquisite and ethereal beauty, calm and sense of peace in the surroundings. Wings of Angels among the stone masonry.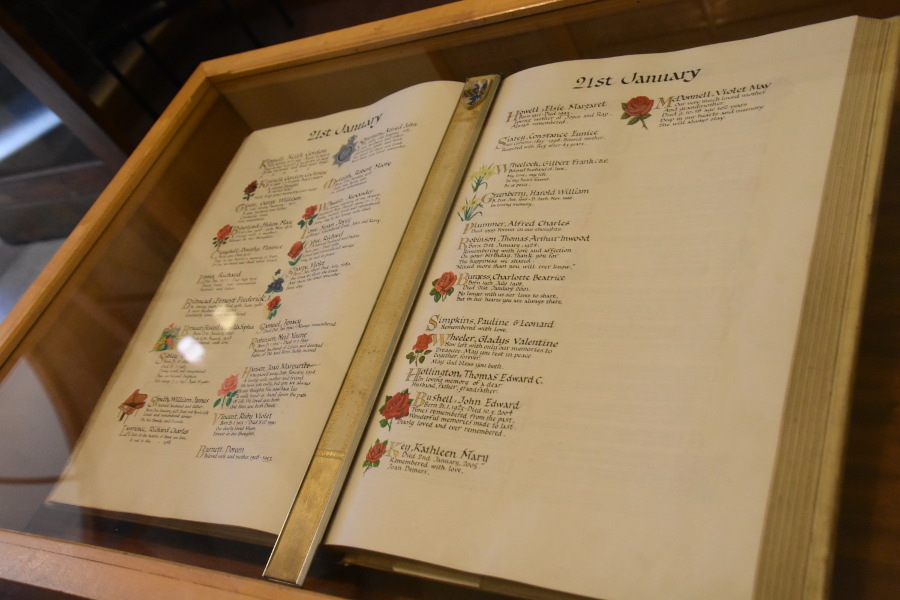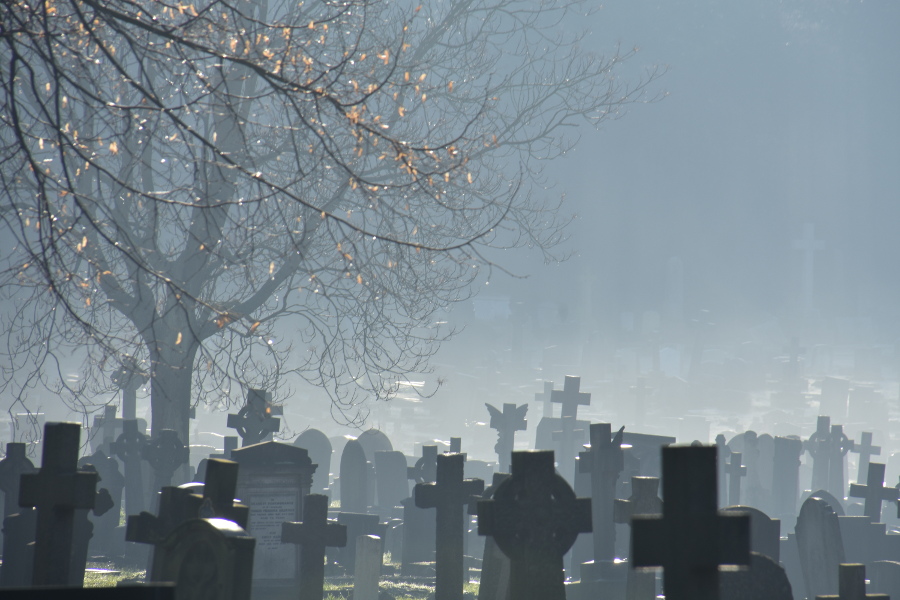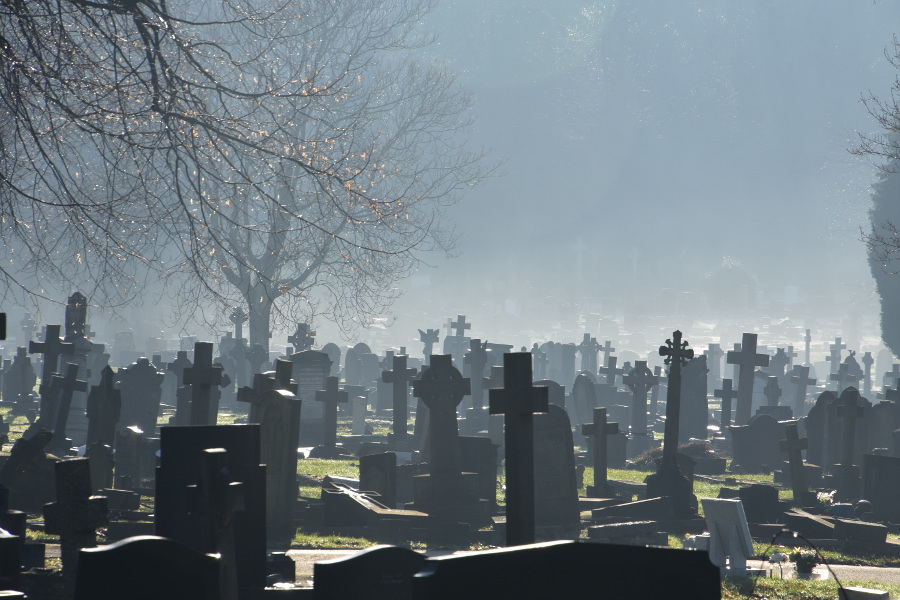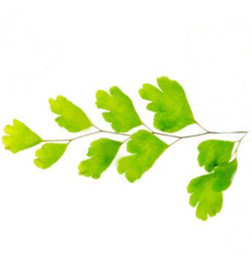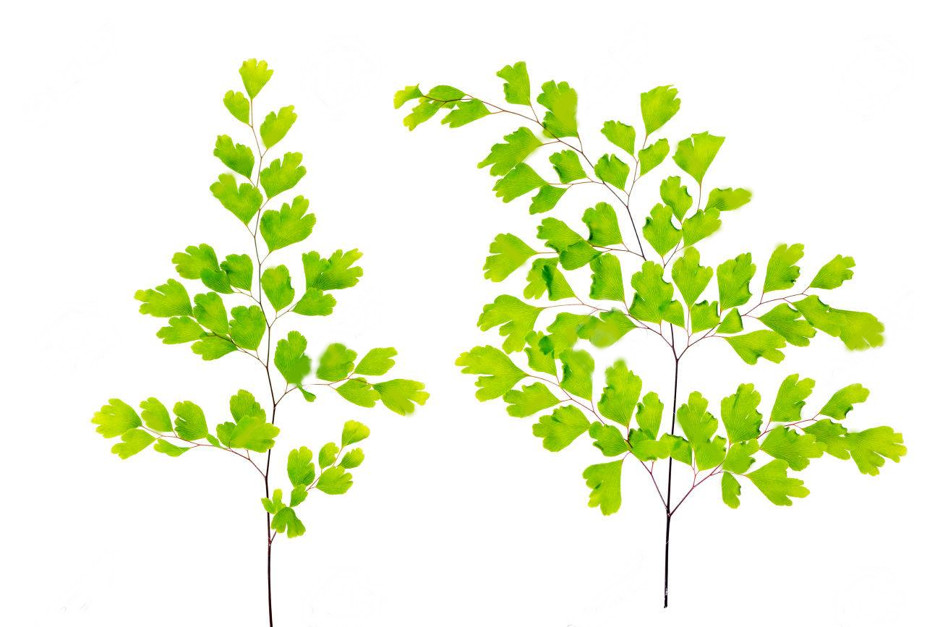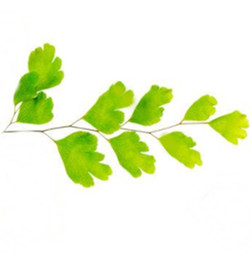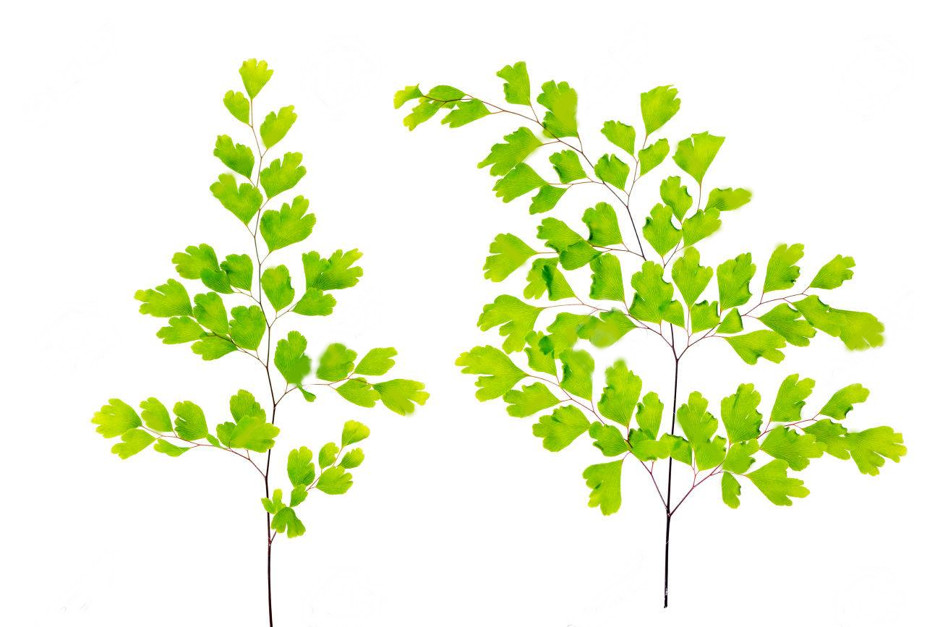 West Herts Crematorium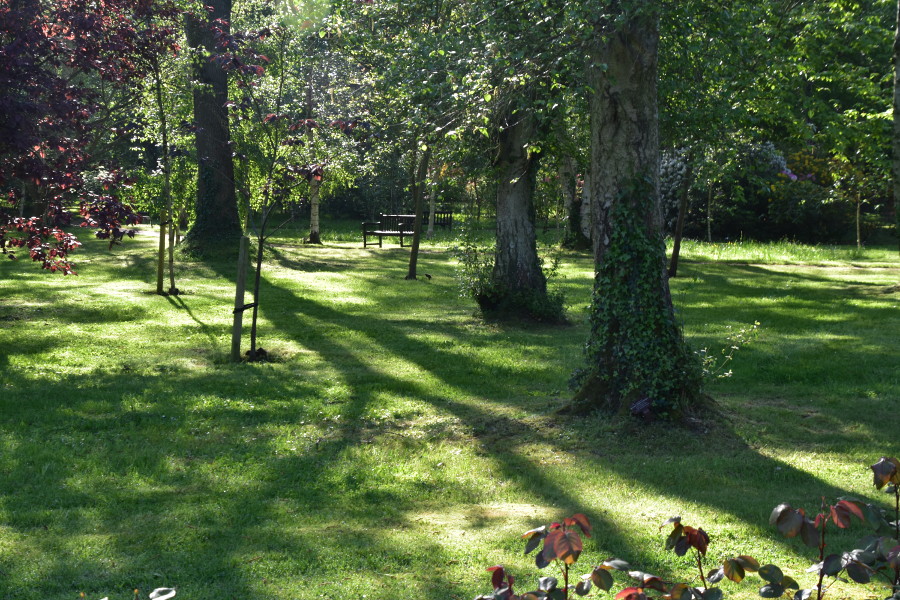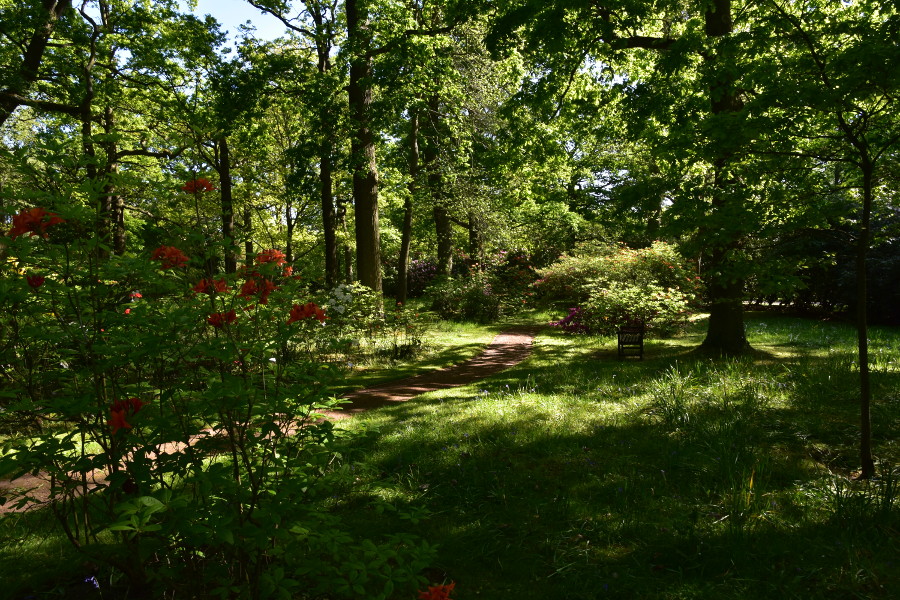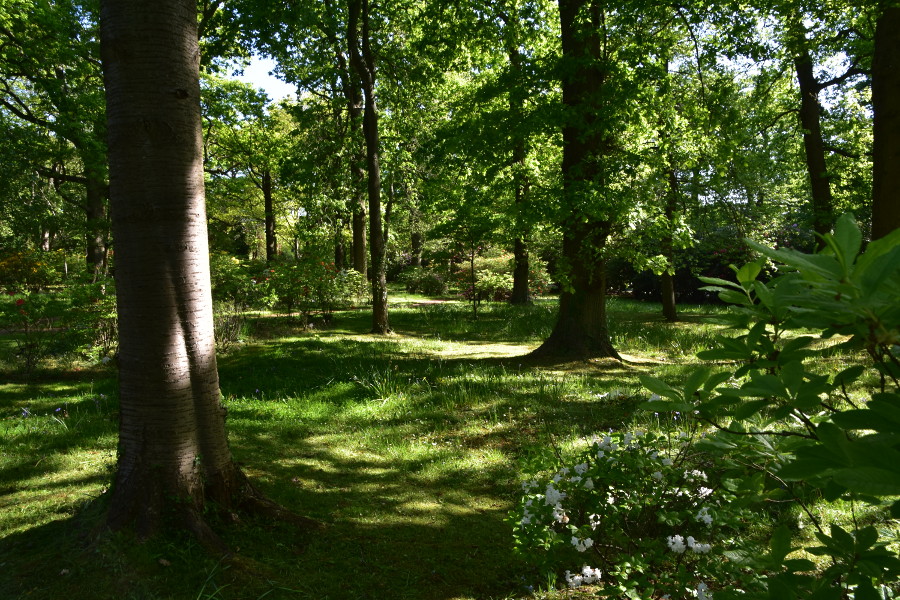 West Herts

Crematorium is surrounded by majestic woods and mature, abundant gardens.
A perfect place for quiet reflection