Covid-19:
Please note that these pages are still under construction. In particular the Gallery and Locations pages need further content which I am unable to photograph during lock down
. I take all the photographs used on this site myself.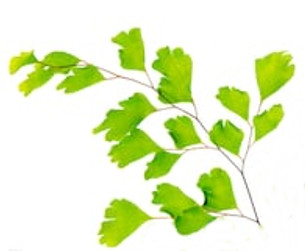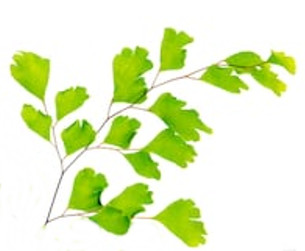 Putney Vale Crematorium and Cemetery
Vast fields of memorial grounds and gardens line the approach road to the large double chapel crematorium. Built in 1890 the central hall used to be open where the horse drawn Victorian carriages could drive through under the shelter of the covered way.There is ample parking available, toilets and a warm hallway to wait in if necessary.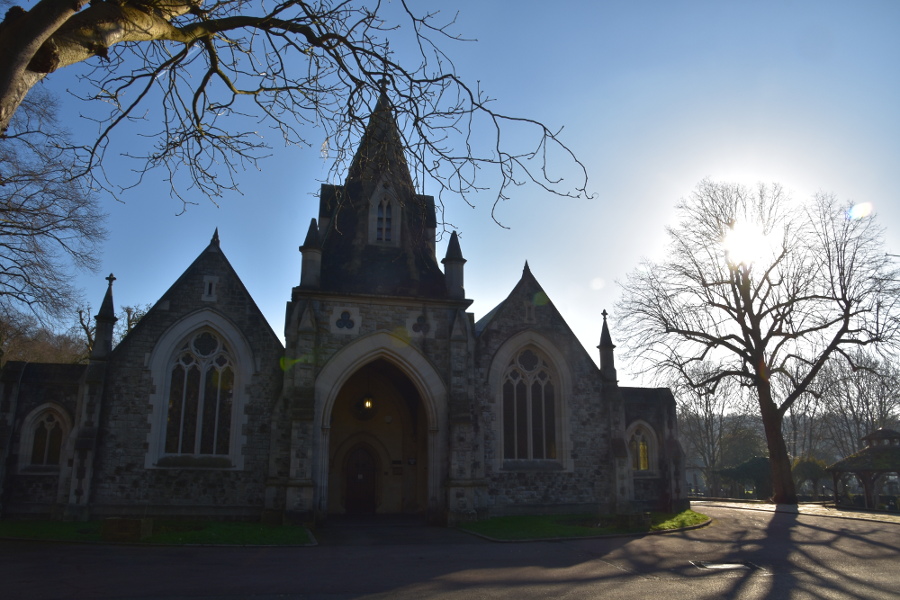 There is an exquisite and ethereal beauty, calm and sense of peace in the surroundings. Wings of Angels among the stone masonry.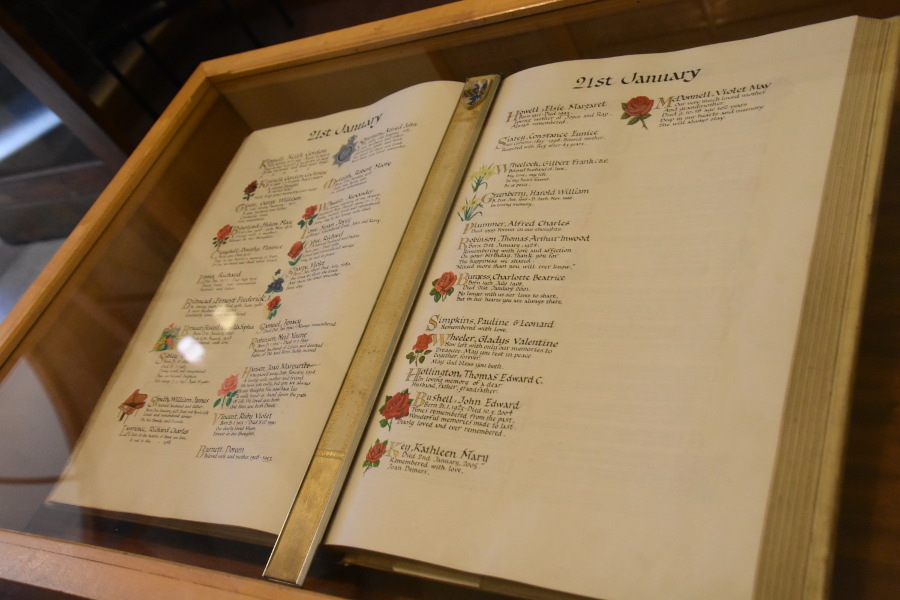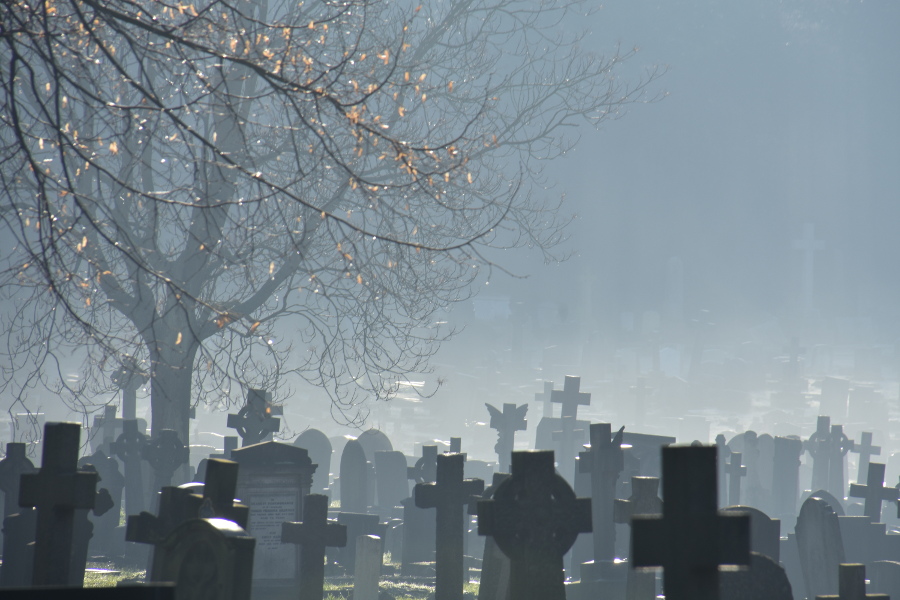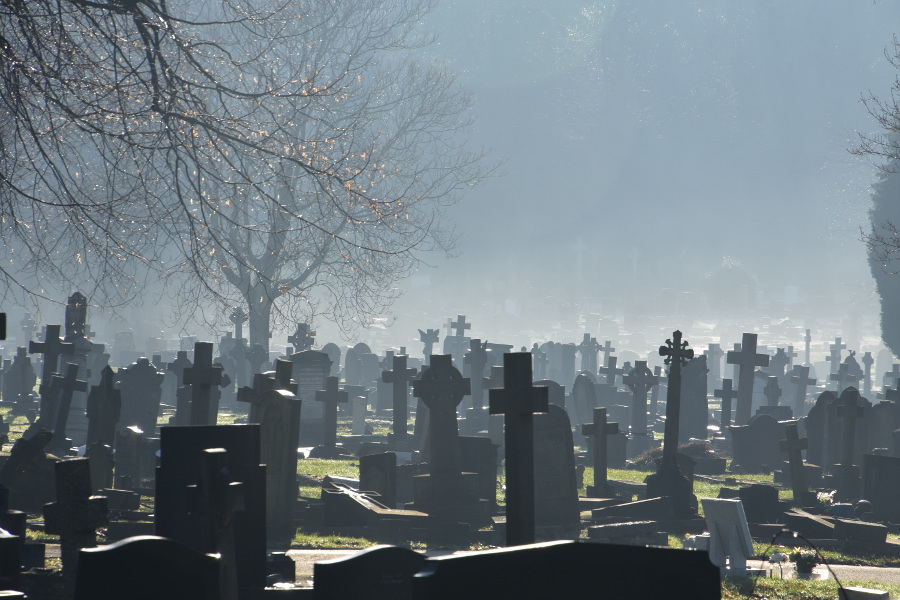 The East, or blue chapel, is more widely used for atheist or non-Christian ceremonies. It has no religious icons and the modern stained-glass window has no representational imagery, only beautiful colours.
The larger West or red chapel is more obviously decorated in the mock Gothic revival Victorian style with oak panelling, red velvet drapery and curtains and some religious imagery on the stained-glass windows. The side exit door leads out to a paved reception area with views over the grounds.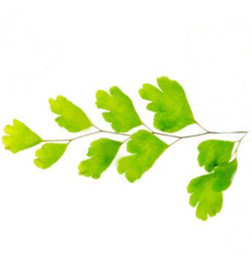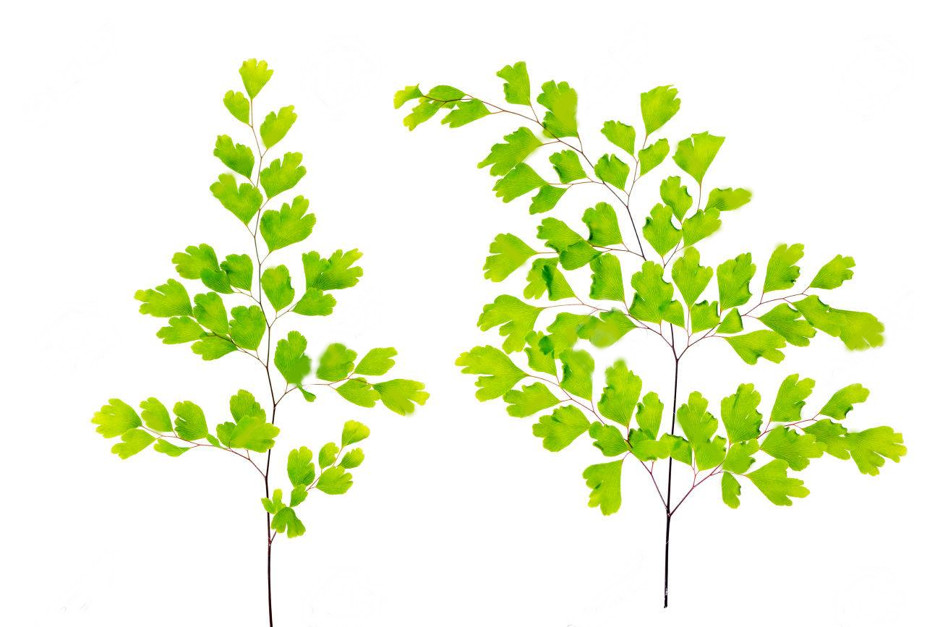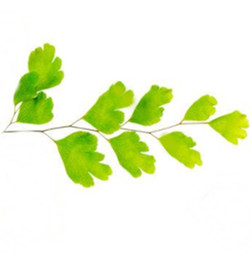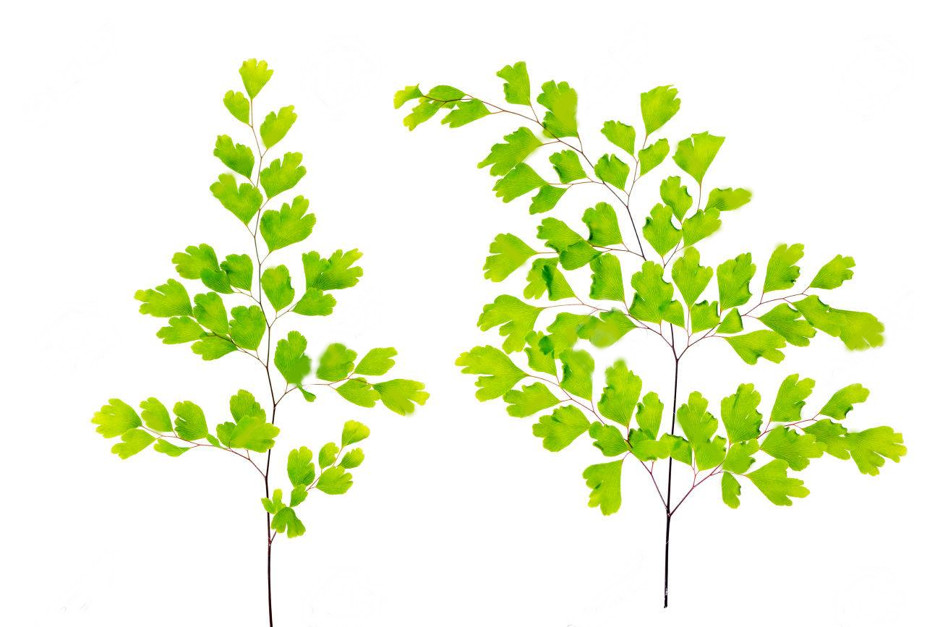 West Herts Crematorium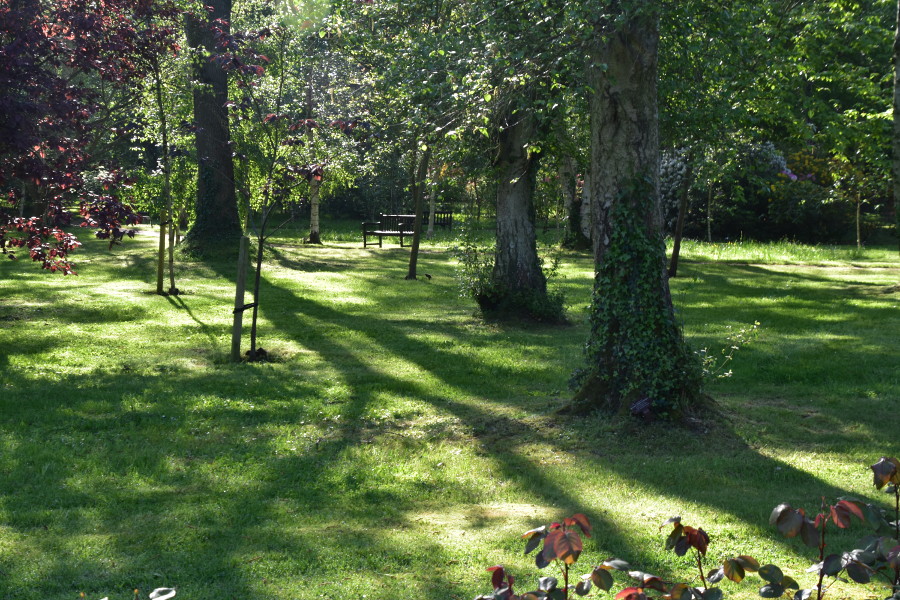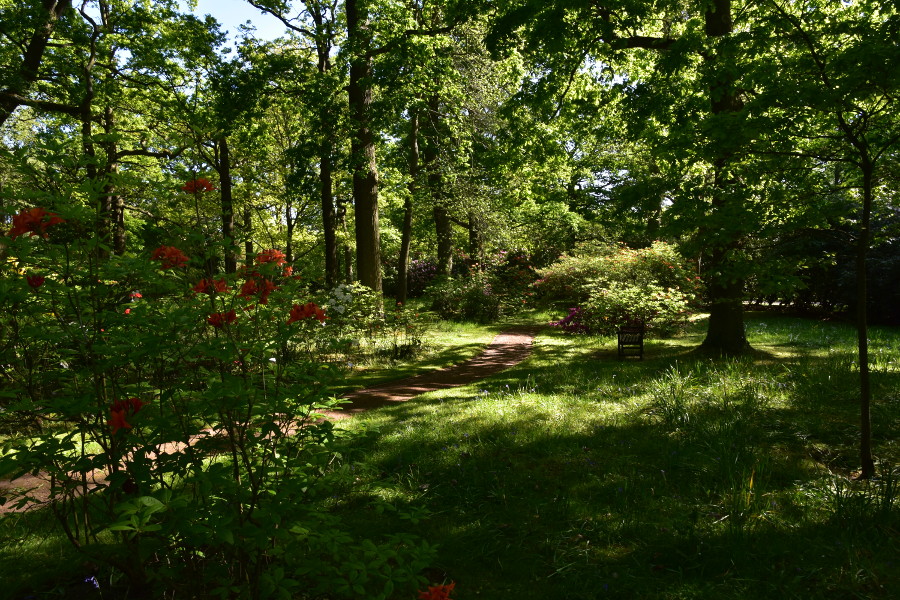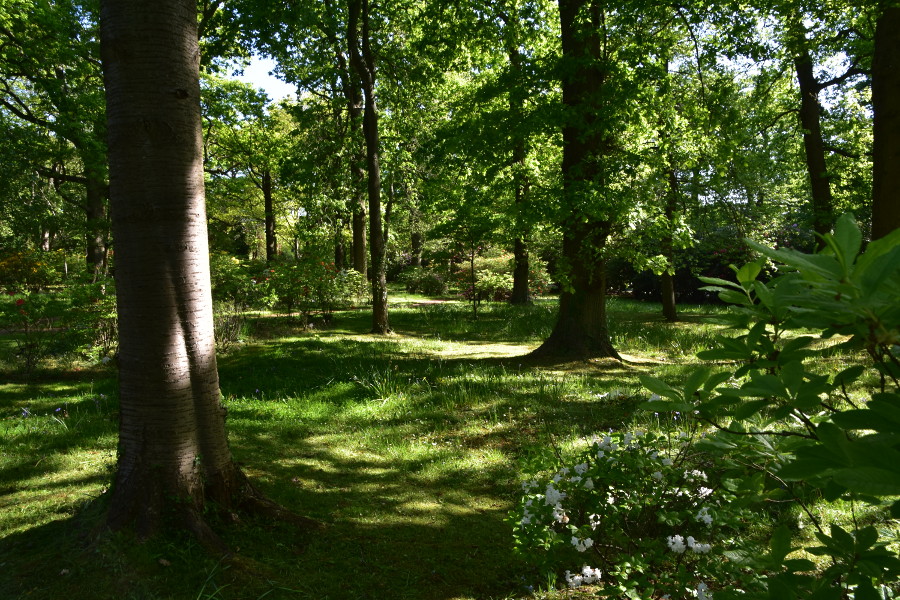 West Herts

Crematorium is surrounded by majestic woods and mature, abundant gardens.
A perfect place for quiet reflection