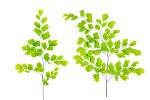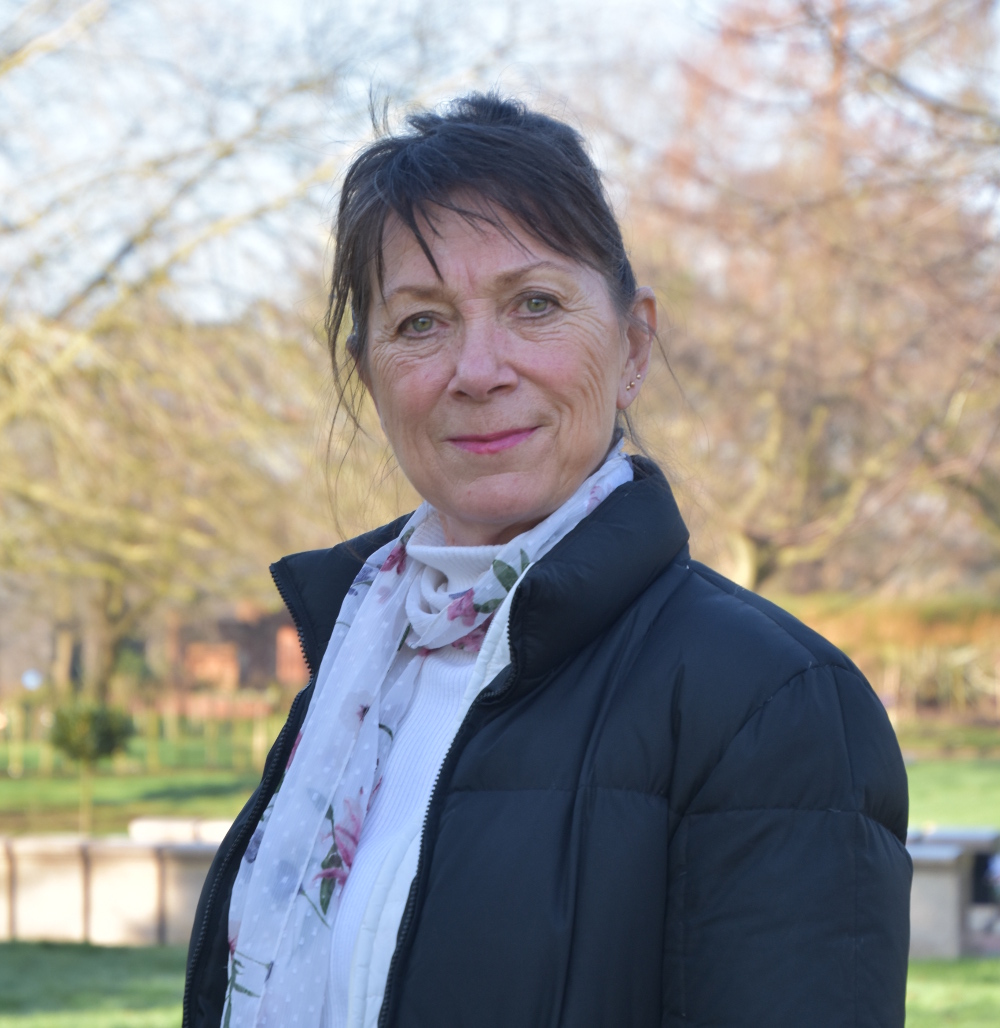 Covid-19
I am, as an independent funeral celebrant, recognised as a practising key worker.
I closely monitor the National Association of Funeral Directors and the Society of Allied and Independent Funeral Directors guidelines implementing their policies to ensure everyone is protected.
FAQ'S.
Useful Links.
Information.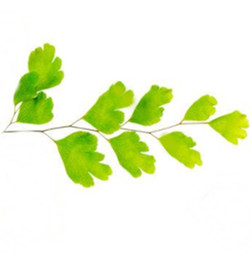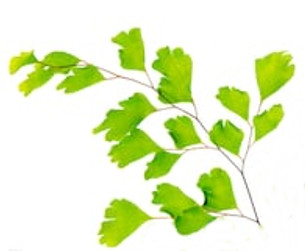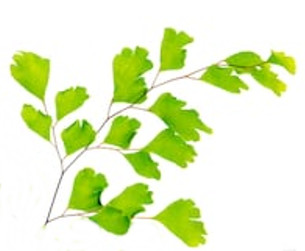 What does a funeral celebrant do ?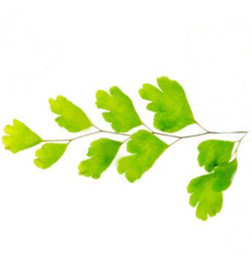 A funeral celebrant is a qualified person who officiates funeral services by planning and overseeing funeral proceedings. Funeral celebrants conduct non-religious, semi-religious and spiritual funeral services. Celebrants aim for the funeral service to be a 'celebration of life' that honours the person's memory.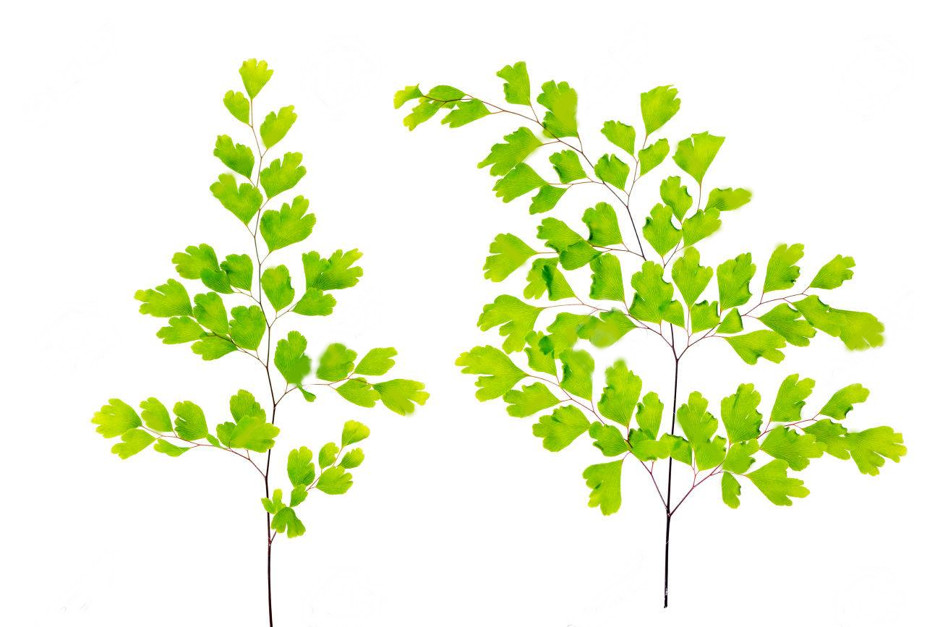 How do families and funeral celebrants Connect?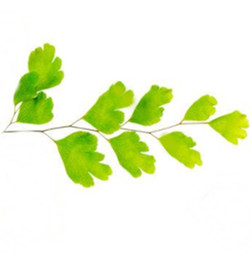 A lot of Celebrants will be introduced to families by the Funeral Director. What is not so well known however, is families do not have to take the person recommended to them by the Funeral Director, they can choose whoever they feel will be most sympathetic to their wishes.

Can I still have Hymns at an independent Funeral Service?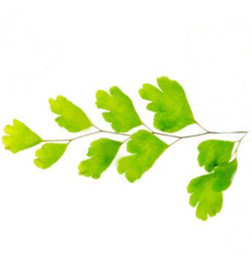 Yes of course.( * Sadly not with Covid restrictions, but we can listen to them) Many families chose to sing hymns that have great significance. Others prefer to sing along to a favourite song – it doesn't have to be traditional at all, others are content to listen to music that evokes past memories …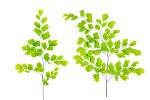 What about prayers?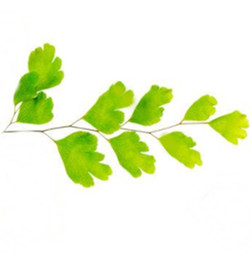 if friends, family or loved one's would like prayers then yes of course! – that's perfectly OK. There is no reason why prayers from a whole variety of different faiths should not be used.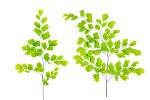 What about having no religious language at all?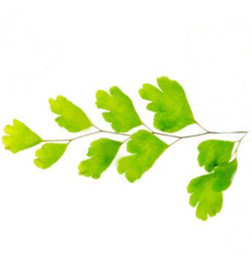 Together we can craft a beautiful and meaningful ceremony that does not rely on religious (or spiritual) ideology.

This is a useful resource for information: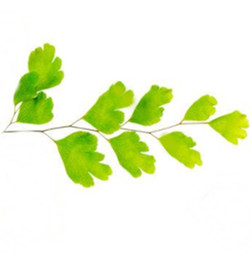 The nearest natural Burial Ground to South London, this beautiful nature reserve set in 13 acres, offers open space, peace and calm.