Covid-19 Remote Funeral Ceremonies and Memorial Services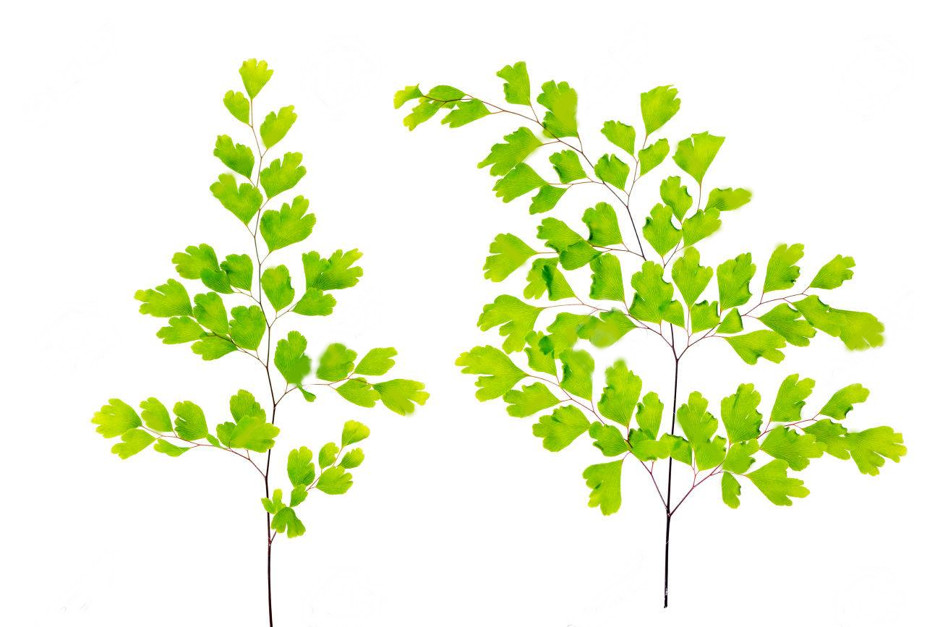 The wish to experience a funeral ceremony for your loved one is a vital part of our grieving process.
To maintain the required social distancing guidelines, we at With Sincerity, offer remote funeral ceremonies so that you and your family can say goodbye with the respect, love and thanks for the special life lost despite the restrictions.
The flexibility of modern technology means that we are able to bring you together at this sad time, albeit via screens and using audio devices but you can be together in spirit.
Using the latest video conferencing technology, Zoom, we can come together to give the support that is so vital to each other at the sad time of bereavement.
You can see and hear the ceremony and participate in the farewell, listening to music, readings and happy memories can be shared.
We at With Sincerity know how vital it is to experience this final farewell supported by family and friends and have been working tirelessly to get this facility prepared for you.
A collaboration of Green Fuse Celebrants from across the United Kingdom has come together in this time of crisis to do what our intensive training as funeral celebrants prepared us for:
To support the bereaved in their hour of need.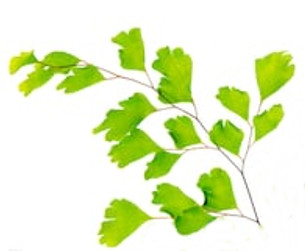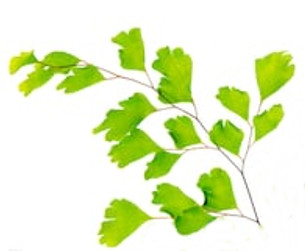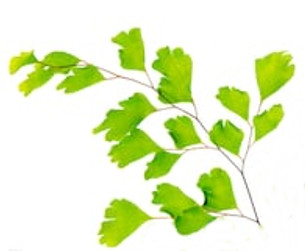 This is a screenshot of Green Fuse Celebrants taking part in a remote zoom ceremony, holding candles to commemorate the departed spirit of a loved one.