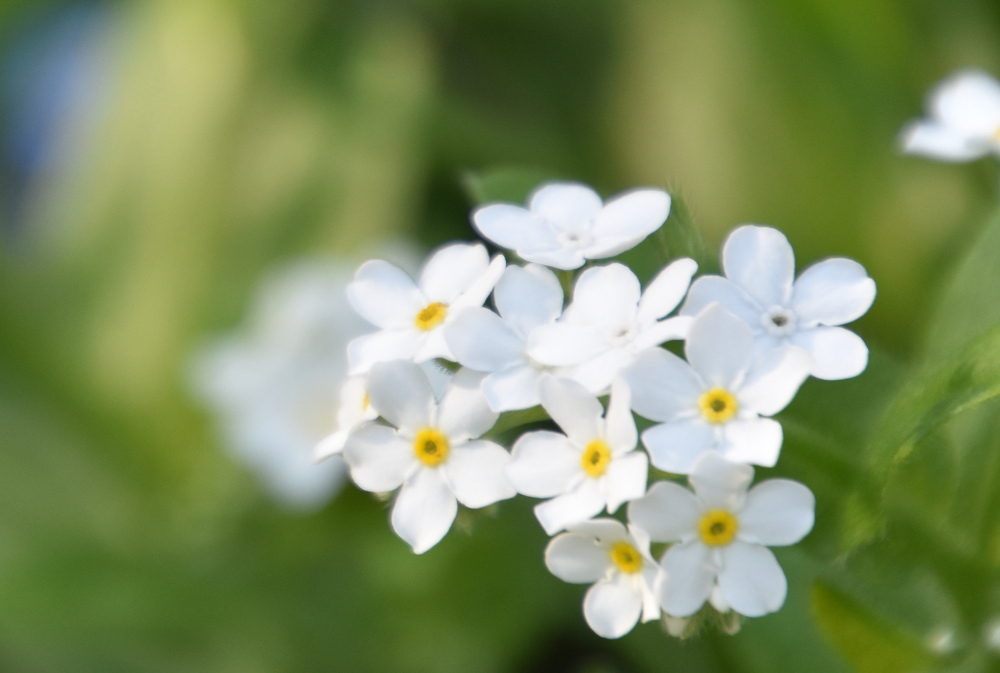 "I would highly recommend Sarah as a choice of celebrant. She was incredibly easy to work with, provided excellent guidance and support and was always very quick to respond to queries. I appreciated her collaborative approach and her real desire to get the content and tone of the eulogy spot on so as to perfectly reflect the personality of P. On the day, Sarah managed the entire service. Her delivery was faultless. It was warm, genuine, and sincere. I could not have hoped for more"



"We were amazed at how you managed to capture I's personality in such a short time and covered so many aspects of her long life; it gave us such comfort to have you speak about her in such a moving way. It made us feel that her spirit was with us."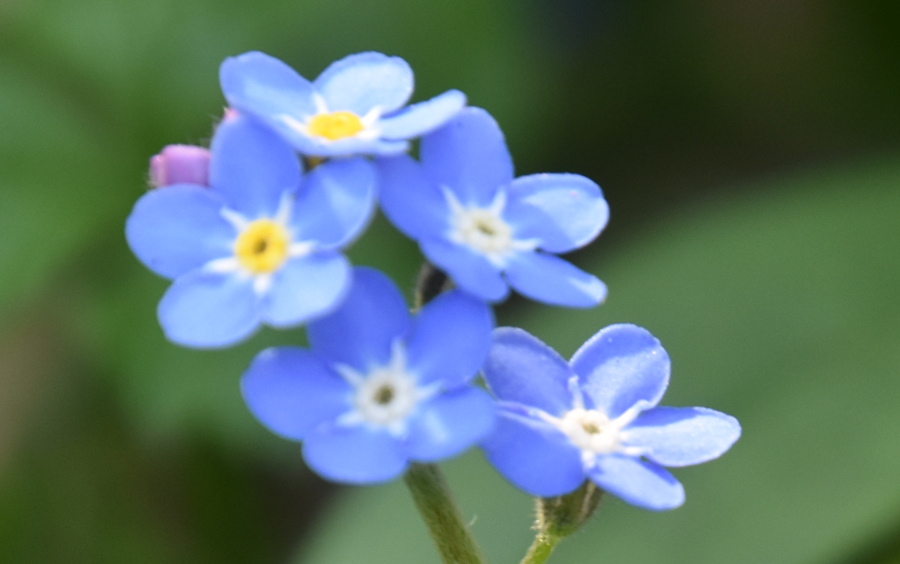 "Sarah's effortless kindness, understanding and compassion during the planning of our little boy's funeral helped to guide me and my husband through the fog and pain........."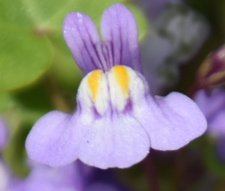 "........how smooth the service went and how well M's life and character were captured. This is not only from those attending, but also from the many who watched it online who were so honoured to be able to participate remotely, especially with the lighting of the candle. I know this is exactly how M would have wanted it to be."

Hi there,
I am a new content block, go ahead, edit me and make me cool...
Hi there,
I am a new content block, go ahead, edit me and make me cool...

"Very many thanks for all your hard work on our mothers funeral.
As we said on the day and others
have said since, it was delightful, fitting for mum and delivered beautifully.
With

Love, from the Rawlings Family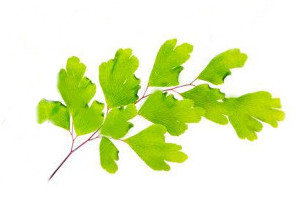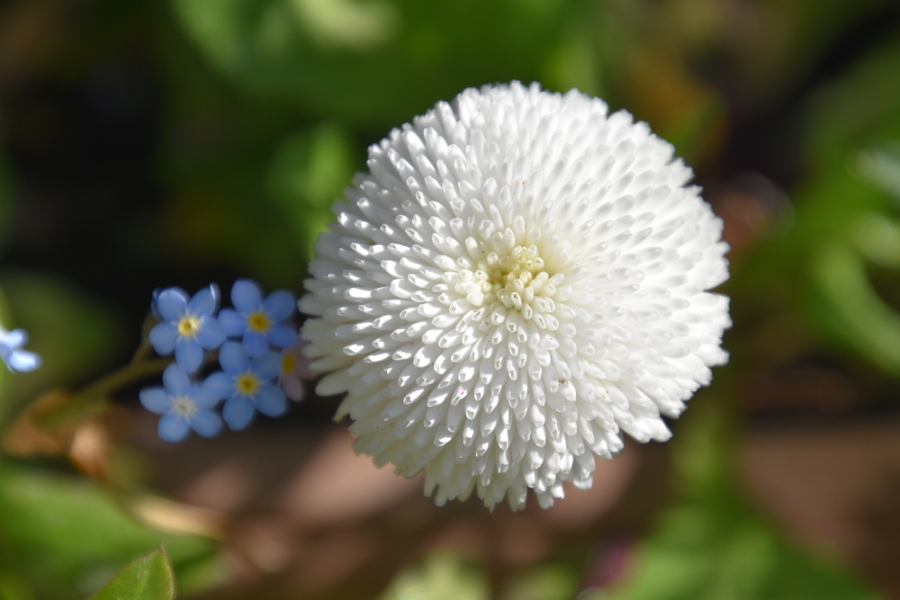 " We didn't want an overly religious funeral, but still needed to keep everything respectful and appropriate........ Our Uncle's 'Send off' was just perfect. Thank you.
Myself and P would like to thank you personally for a lovely caring service/celebration today.
It was done with sensitivity and thoughtfulness and gave justice to A's 42 years of life.
Thanks J and P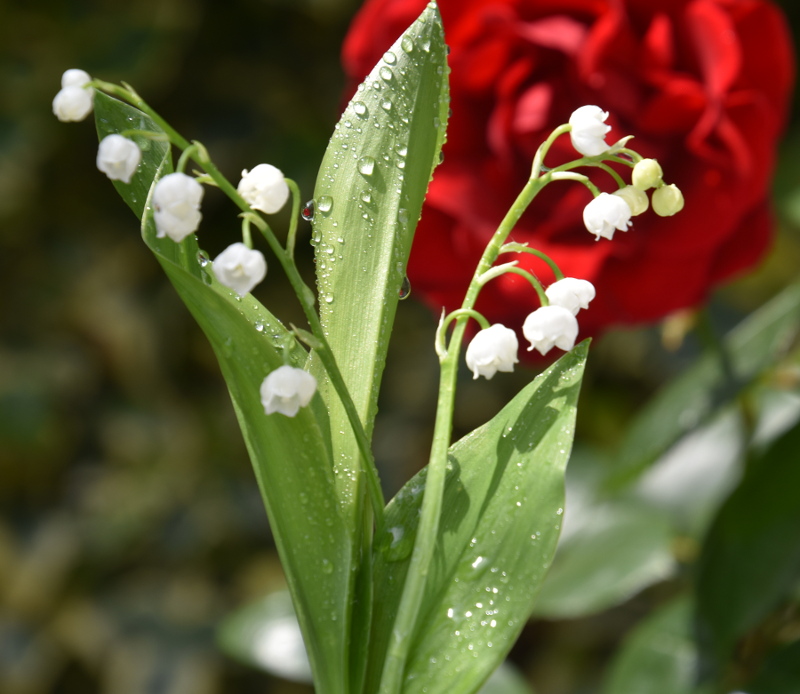 Thank You for arranging such a beautiful service for my mum. Your dedication and caring nature have meant so much at this difficult time.
All the best, L,D and C.

"….. and the feeling that D's life story come together; all the music suggestions, poetry and structure of the service…...it was a perfect send of for Mum. My brothers and I are really grateful – especially the way all of the family were able to join in with the service…."
Sarah
"……you captured R's character so very well in the eulogy that you composed and I found it quite breath-taking the way you were able to interpret her story so well from our talks. Really amazing ! Thank you for helping to make the main component of the service flow so well and for everything else that you did to help….."